School Show: Tickets on Sale
See our amazing performance of 'Same' followed by the fantastic Eagles showcase. 17th–20th February, 7pm at St Joseph's RC High School, Drama studio. Tickets sold in Admin £5 (£6 on the night)
Come and see our performance of 'Same' followed by an Eagles showcase.
Monday 17th and Tuesday 18th February: Same & Eagles Showcase
Wednesday 19th and Thursday 20th February: Same
7pm at St Joseph's RC High School, drama studio. Tickets sold in Admin £5 (£6 on the night)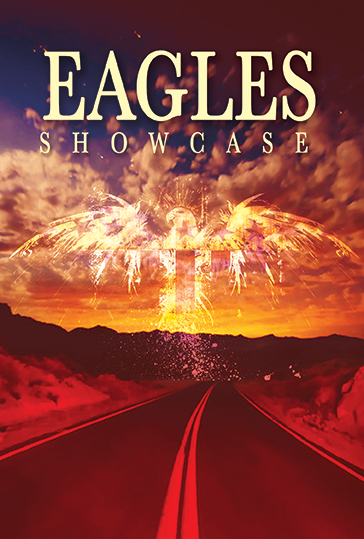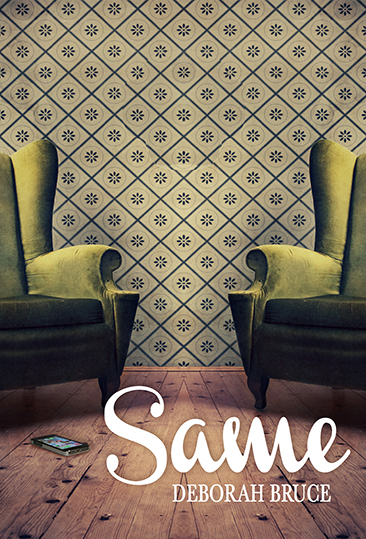 Same
'Same' is set in an old people's home during the week our character Josie dies. Her teenage grandchildren reminisce and share their memories of her, whilst the other residents of the home feel the effects of her death as her funeral takes place.
Is the gulf between the young and old as wide as it feels, or are we fundamentally the same inside whatever age we are?
Eagels Showcase
Don't be a 'Desperado', live your 'Life in The Fast Lane' and join with us on a 'Long Run' down 'Seven Bridges Road'. 'One Of These Nights' we may even squeeze in a short stay at the 'Hotel California'!
The range of emotions covered in our selection of songs may cause some 'Heartache Tonight' but worry not because no matter 'How Long' it may take we can make it all change for the better in a 'New York Minute'.
So sit back, relax and 'Take It Easy' whilst we get down to the 'Heart Of The Matter' and perform our selection of Eagles hits.
Come and join in the fun...