What Next?
Google Classroom
PLEASE MAKE SURE YOU KEEP UP TO DATE WITH ALL INFORMATION THAT MR RYAN IS POSTING ON YOUR GOOGLE CLASSROOMS. CODES ARE LISTED BELOW. Google Classroom
| | | |
| --- | --- | --- |
| Year 11 hwaj6kr | Year12 5bkhr6n | Year13 pvzwk7c |
---
Missing out on Open Days this summer?
Worried that your predicted grades will be disappointing?
HELP WITH YOUR PATHWAYS DURING LOCKDOWN:
We know that exploring all your higher education options is difficult right now. There are lots of great Virtual Open Days out there - but how do you even know which ones to go to? We're here to help.

We've brought together over 90 universities and colleges from across the UK for our ground-breaking Virtual Fair on Wednesday 17 June, to allow you to easily explore all your choices in one place. It's completely free of charge and open to students in Year 13, Year 12 and Year 11 (including parents + teachers). We've also extended our Webinar Wednesdays into July, and we'll be exploring the topics we know you need more support with right now, including how to secure a place through Clearing, and what 2020 Freshers could look like. Check out our calendar for all our free events in June and July below, and click the register button to get involved!
JUNE 3rd Webinar
UCAS Personal Statement
What to Include
How to Structure
Standing Out
Do's & Don'ts

JUNE 10th
Webinar: Studying around the UK
Exploring the UK
City vs Country
Uni in Scotland
Uni in London

JUNE 17th
UK University Search Virtual Fair
90+ Universities
10 Live Webinars
Chat to Unis
Y11, Y12, Y13

JUNE 24th Webinar
Clearing and 2020 Admissions
Results Day
What is Clearing?
Securing a Place
2020 Differences

JULY 1st Webinar
Student Life 2020 Freshers
Freshers Week
Moving to Uni
Online Learning?
Social Distancing?

JULY 8th Webinar
Studying Art and Design
Portfolio Advice
Standing Out
Top Tips
How to Apply
---
HOW TO WRITE A PERSONAL STATEMENT
Here is some advice on UCAS/Personal Statement from Year 13 pupils:
Don't try too hard to write what you think they want to hear, it will probably just turn out sounding generic and cliche.
Be concise, and use valuable information, characters are very limited and you want to make the most of them to sell yourself to admissions.
Don't waffle, there's nothing more demoralising than spending hours on a draft and then watching J-Ry cross a good 75% of it out within seconds of you giving it to him.
Use all the resources you have, visit your statement tutors, contact friends from the year above and use the shared area examples as well, it will make things a lot easier.
Finally, write up and hand in as many drafts as you can and don't focus all your efforts into one statement, test out different approaches and see which things work. It's an extremely stressful thing to do and for most it won't just happen overnight, just trust the process, persevere and at some point, it will all just click and you'll be ready to go.
"I think it is important that you research the course you are interested in and the type of modules that you find interesting, to ensure that you find the best university for you. It is also important to communicate with the Universities that you are interested in, especially if you do not understand something (sometimes what is written on the UCAS website is different from what is on the University website). Attend as many virtual open days that you can and learn more about the courses and what opportunities the university offers during your course and after completion of the course."
Starting to write your UCAS Personal Statement can be a daunting thought, it carries a lot of pressure as it is essentially the most important part of your application. Here are some things I wish I'd known when I was writing mine:
Take your time. It won't come to you after one draft. Sometimes it takes three tries, other times thirteen
Don't tell a story, universities aren't interested in a boring retelling of your life
Really draw on your inspirations behind your course decision, this is what makes you unique
Every life achievement isn't relevant. Obviously interests and successes associated with your course hold relevancy but something you did when you were a child probably doesn't.
Do your research. Ensure you know what the course you're applying for is all about and most importantly that it's the right one for you.
Use sophisticated language. Avoid using slang and make sure your grammar is correct, without this you risk looking unprofessional.
"Look into other courses in Uni that you may not have done at A Level you could find something that you'd enjoy. Read into the subjects you'd be taking at Uni and try to contact people who are currently doing it to have a taste of what you're signing up for. With your personal statement don't feel arrogant or cocky when you're writing about yourself, at the end of the day you're trying to sell yourself to beat thousands of other applicants."
---
Careers Information
For further information on careers or apprenticeships in Wales visit
www.careerswales.com
How to write a CV
Before sending off your application hoping to get a job interview, you need to make sure you have an effective CV.
We're talking about the sort of resume that positively screams "don't waste time reading those other applications, you've already found the right person for the job"!
For a practical guide to writing the perfect CV quickly and easily click on the image below and follow this really useful blog. It may help you on your way to that perfect job.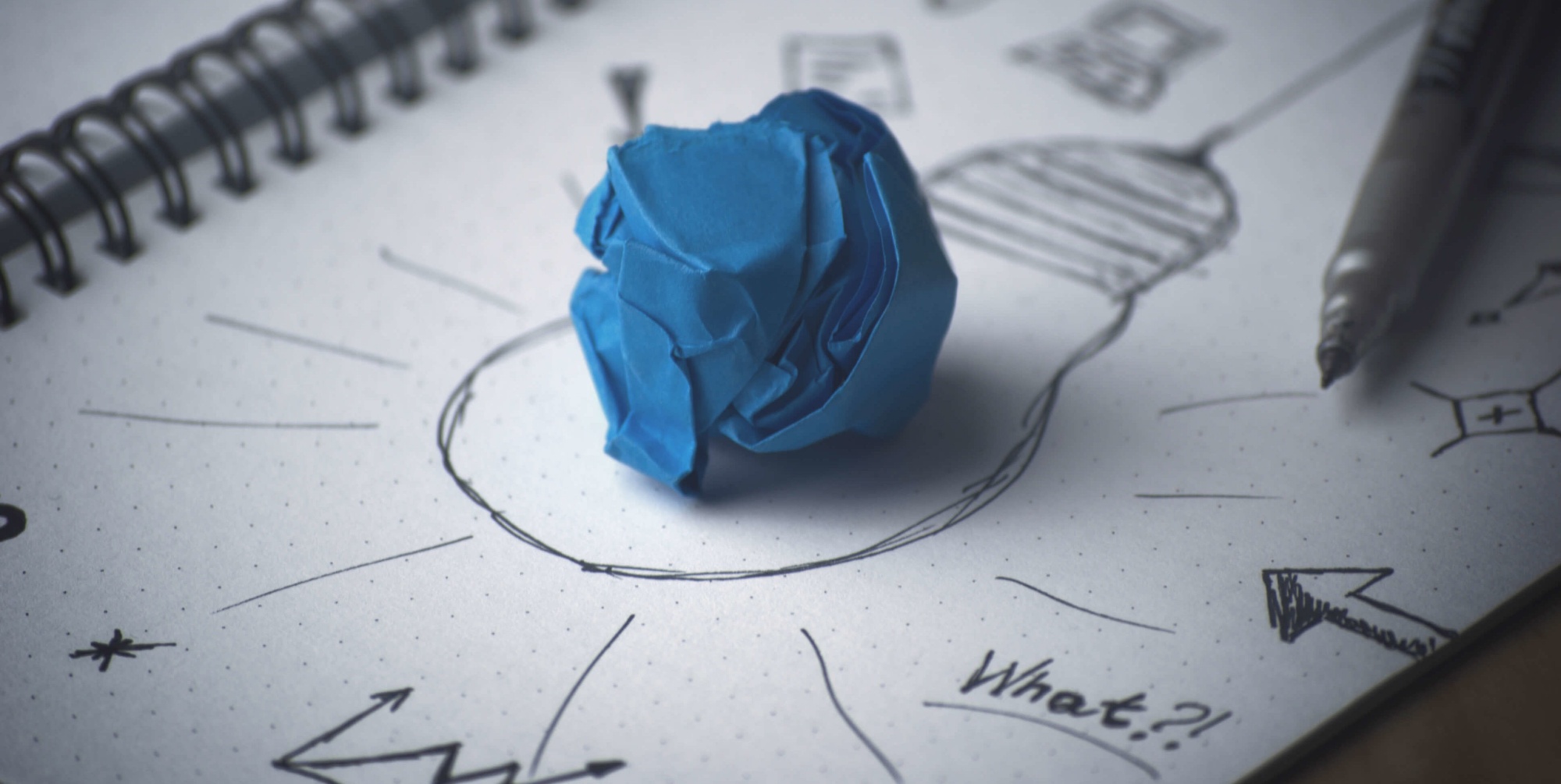 Or click on this link.
uk.jobted.com/blog/how-to-write-cv