Student Support
Live Fear Free
Get in touch with Live Fear Free advisors free of charge by phone, online chat, text or email.
Live Fear Free Helpline
Live Fear Free can provide help and advice to:
anyone experiencing domestic abuse
anyone who knows someone who needs help. For example, a friend, family member or colleague
practitioners seeking professional advice.
All conversations with Live Fear Free are confidential and are taken by staff that are highly experienced and fully trained.
Call: 0808 80 10 800
Available 24 hours a day 7 days a week.
About the helpline
Text: 07860077333
Available 24 hours a day 7 days a week.
About the text service
Available 24 hours a day 7 days a week.
About the email service
Live chat service
Available 24 hours a day 7 days a week.
You must have pop-ups enabled in your browser to use this service.
mental awareness and wellbeing
*Trigger Warning*
Suicide can understandably be a difficult and sensitive topic for many people, therefore, we wanted to highlight that some of the information below and additional attachments some may find distressing;
Every year close to 800,000 people globally take their own life and there are many more people who attempt suicide. Every suicide is a tragedy that affects families, communities and has long-lasting effects on the people left behind. It's the leading cause of death among young people aged 20-34 years in the UK and is the second leading cause of death among 15-29 year-olds globally, and males are three times more likely to complete and attempt at suicide.
One of the main ways we can help reduce suicide within our community is by having more conversations and being open about suicide so that those who may be experiencing suicidal thoughts and feelings may feel able to open up with someone sooner. Below is a list of the resources and helplines that we would like to share with our families;
Students
Young Carers support
Please click the links below for information and helpful hints and tips to aid all our young carers.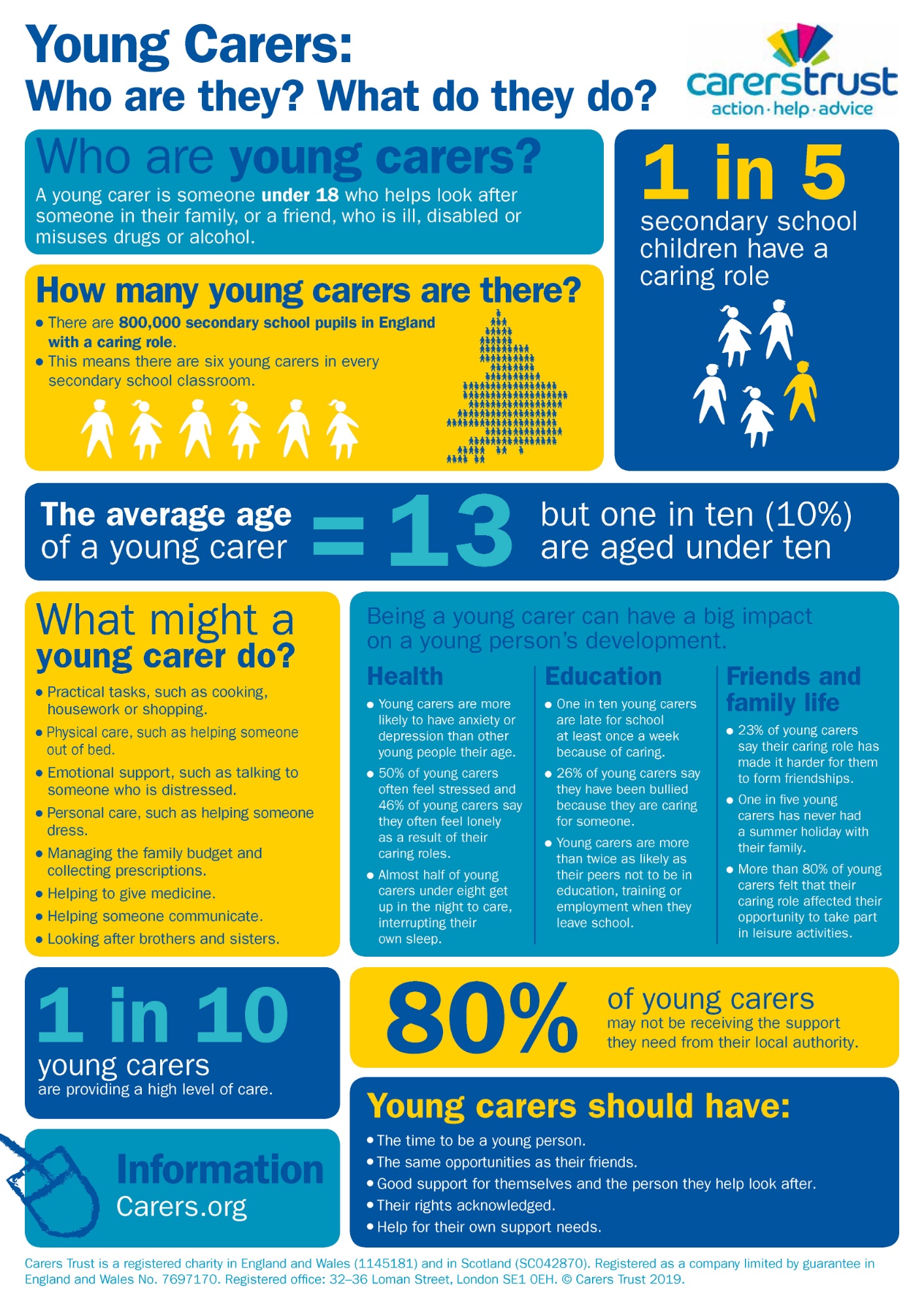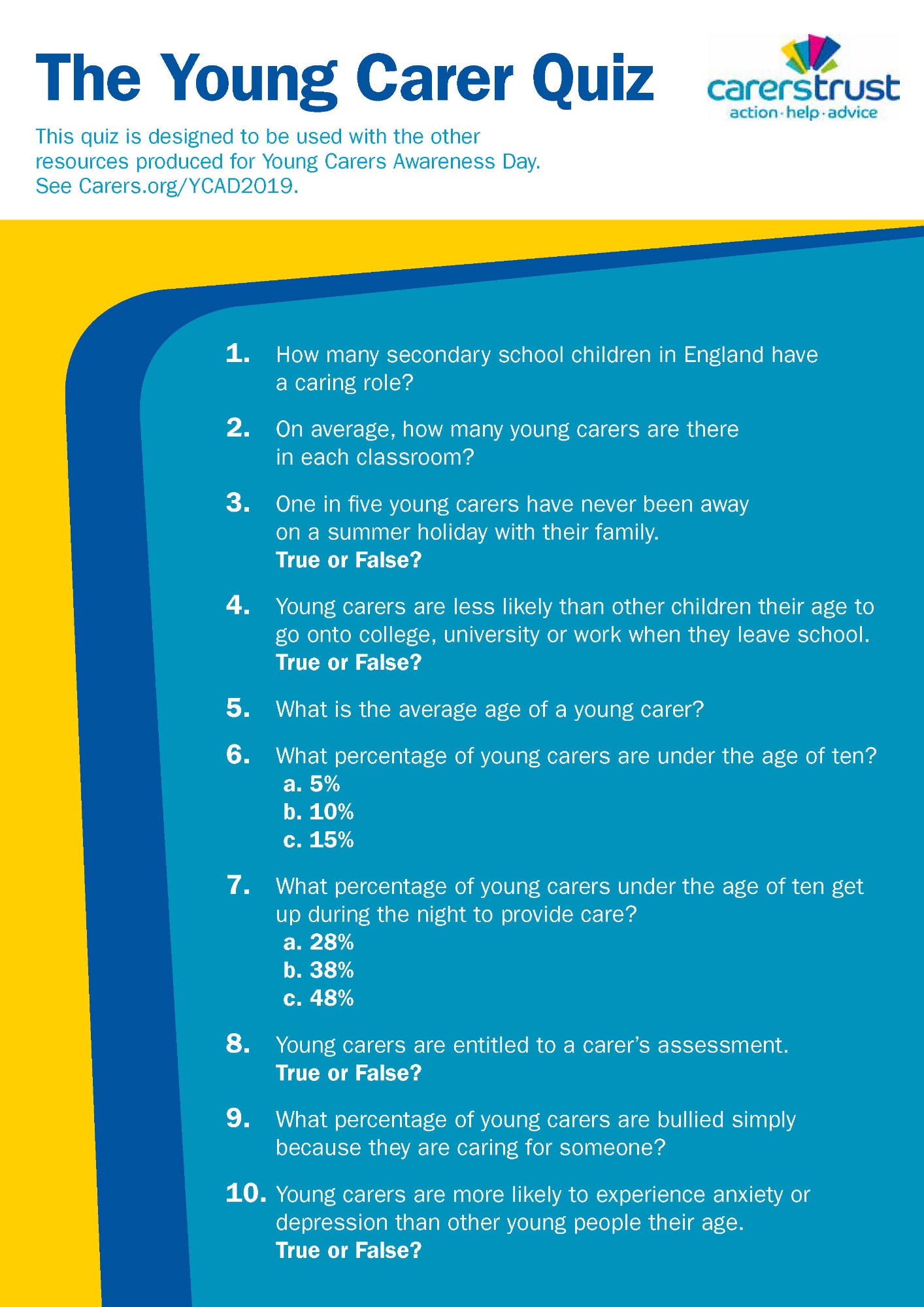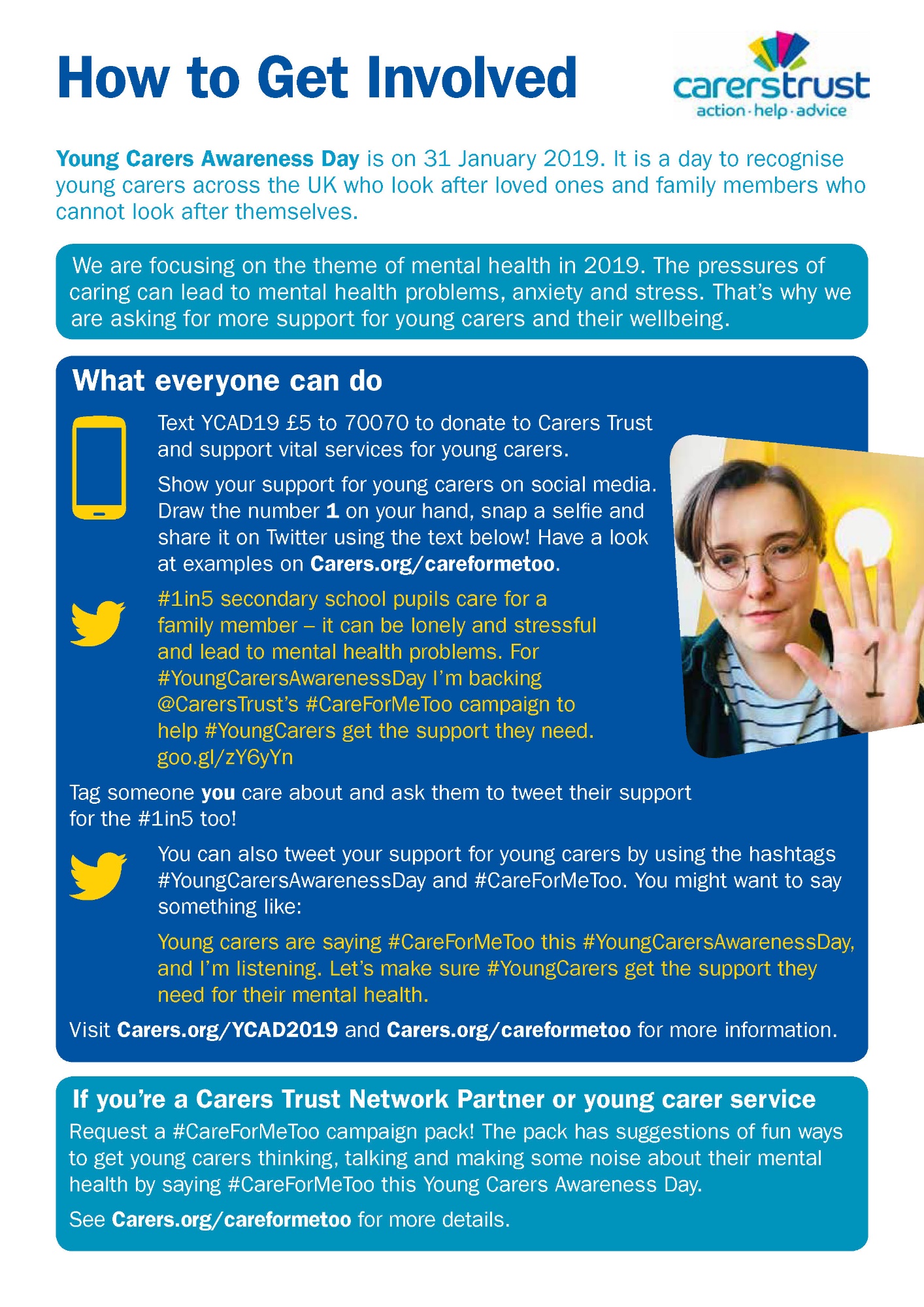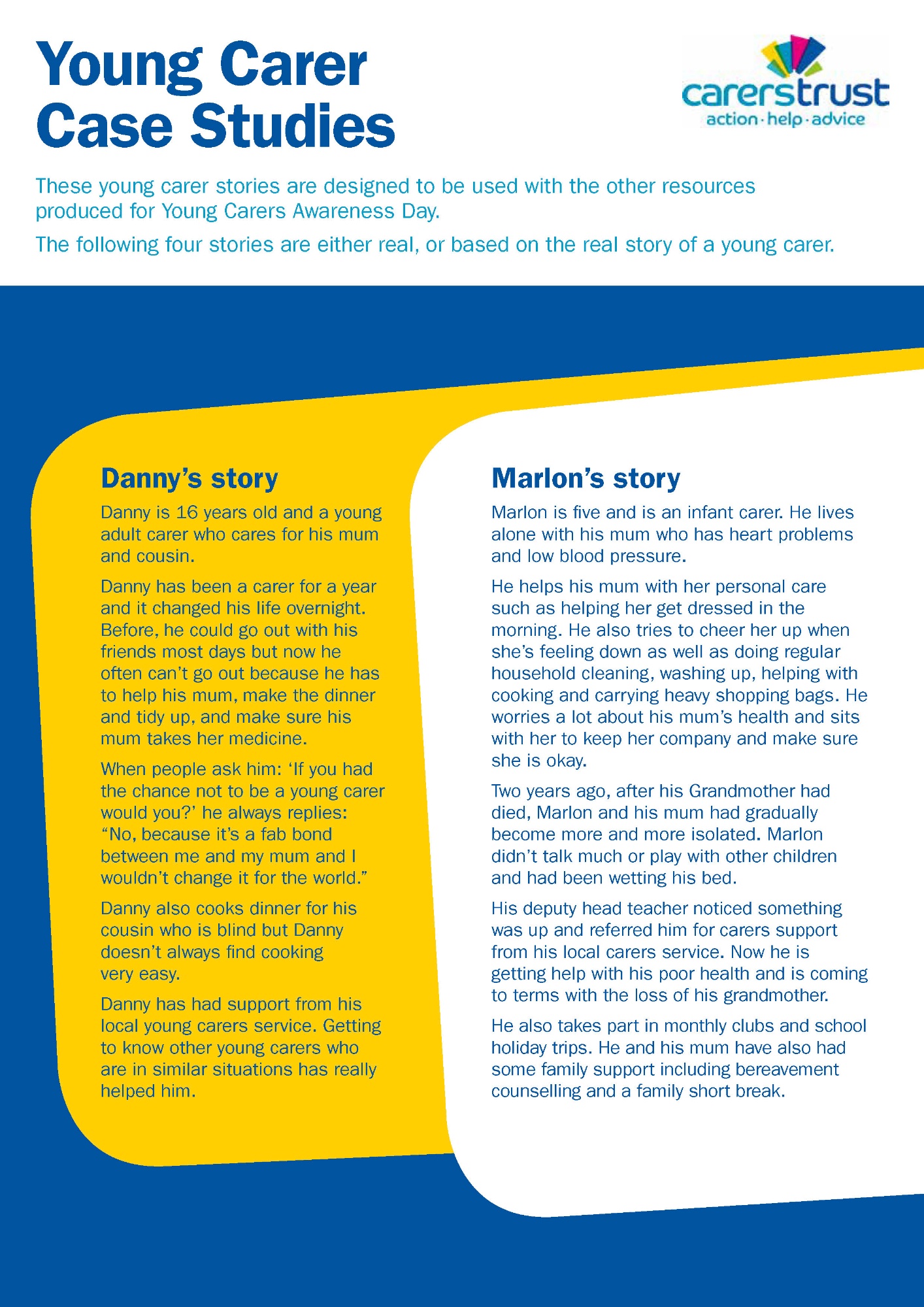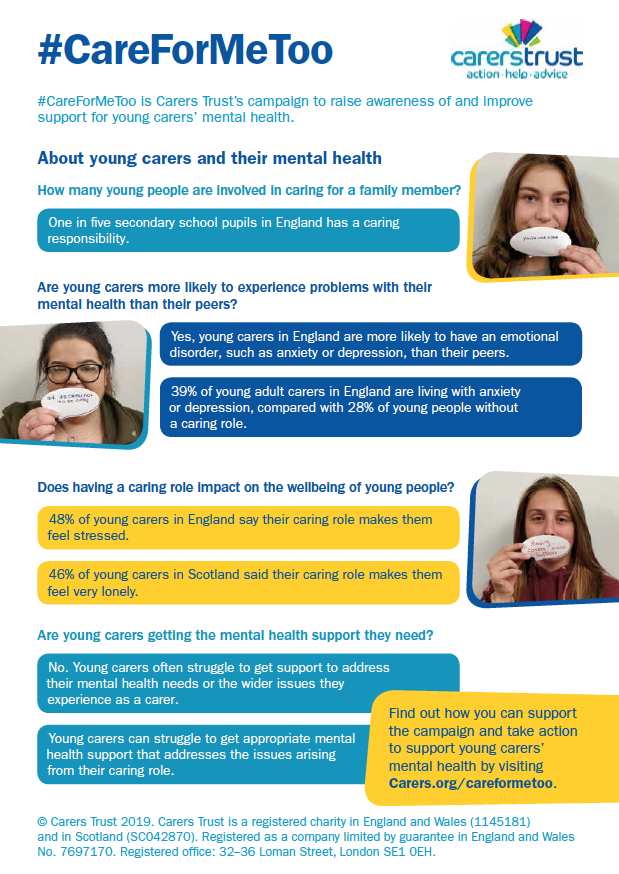 35 Ways to Help a Grieving Child
Please click on the document below to read helpful information for families and how to help grieving children.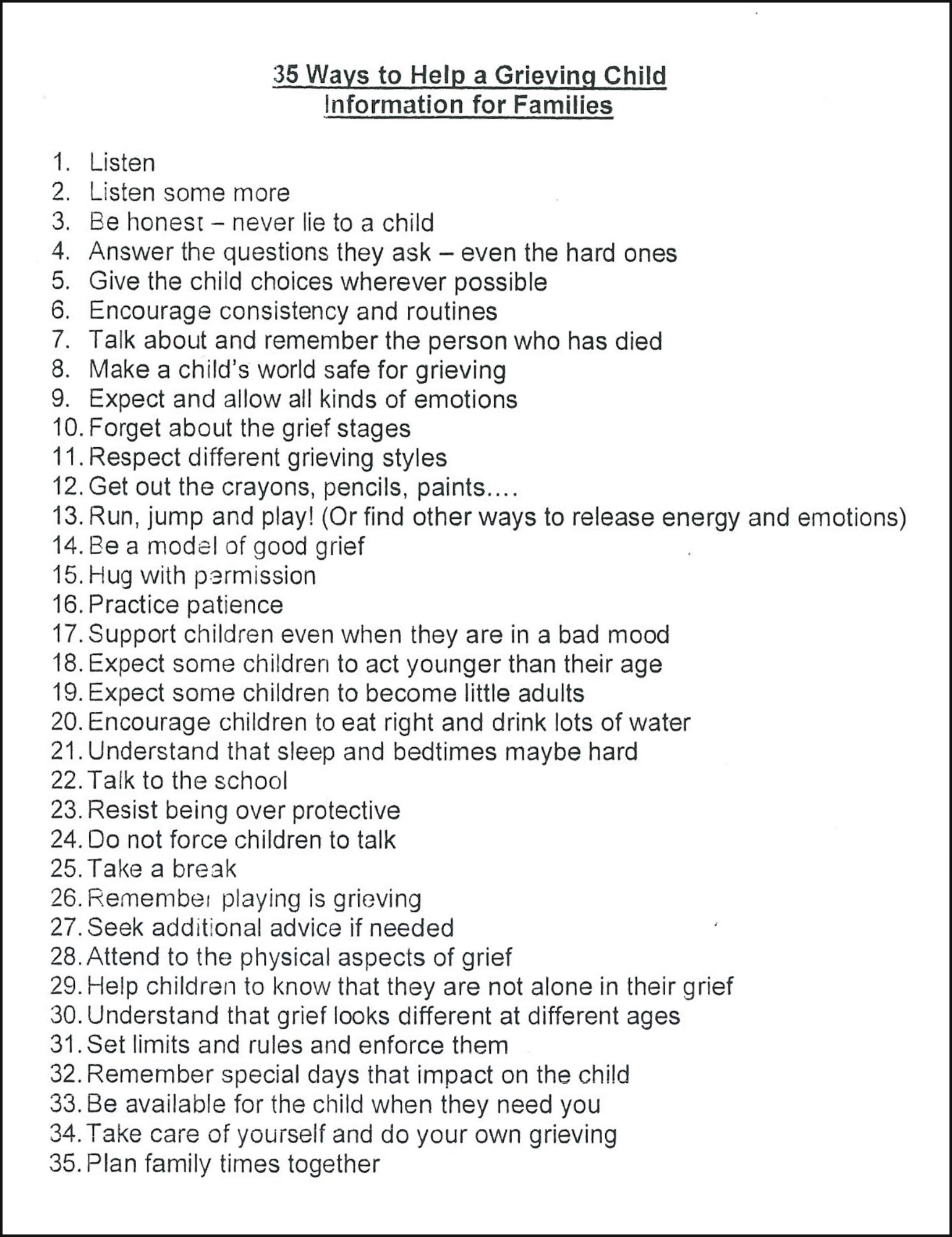 FSM - Free School Meals and Uniform Grants
Students of families in receipt of Income Support or Income Based Job Seekers Allowance are entitled to either a main meal or a selection from the snack bar service to the value of a main meal free of charge. They may also be entitled to a Year 7 school uniform grant.
You only need to complete ONE application form for both free school meals and Year 7 uniform grant.
* Applications for the new school year should arrive no later than the end of the summer term.
* Applications can be made at any time during the year if there is a change in circumstances.
* The person receiving benefit entitlement for the household MUST complete this form.
Click on the link below to go directly to the application form.
Free School Meals or Uniform Grant
New NSPCC App
The new NSPCC app for children can be downloaded free onto a mobile devise to which it will be discreetly stored, not visible as a child line app. The app provides counselling to young people directly through their mobile devises and allows them a safe space to explore problem pages, keep track of their mood and write down their thoughts and get 1-2-1 chat with a counsellor.
confidential pupil Counselling
TalkingZone counselling service is for young people attending Secondary Schools in Newport. TalkingZone provides your school with a counsellor who works with any pupil wishing to talk about their personal problems.
Counselling is private and confidential. That means anything you tell the counsellor stays between you and the counsellor unless you say something that means you are being seriously harmed, or at risk of serious harm. The counsellor will tell you more about this before you start.
Counselling Service for pupils at St Joseph's RC High School
Social and Behavioural Information
The link below provided by our School Community Police Officers, it focuses on the three main themes: drug and substance misuse, social behaviour and community and personal safety.
Please click the link for further information.