SJHS Sporting Life
At St Joseph's we are proud to say we have a huge amount of sporting talent amongst the students. The PE department, run by an enthusiastic and ultra passionate team of teachers, encourages sporting achievement to be celebrated...from the smallest goal finally reached in the gym to the biggest British accolade won.
Please follow our amazing Twitter page for all the up-to-date news and achievements.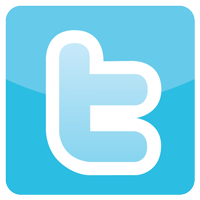 ---
Our Girls Can
The new booklet created by our PE teacher Mrs Summers is full of inspirational motivation, fitness techniques, health tips, WODS, celebrity workouts and even prom dress ideas. There is also an inspirational film playing on SJTV featuring many of the faces you will recognise around school, who all take part if some form of fitness regime. Just to give you that extra boost of "I can do it"... Be proud...Our Girls Can!
---
Clubs, Fixtures and Results
See Clubs page, all match will be updated when we have new dates and fixtures.
---