Examinations
Exam Timetables 2018-2019
Individual GCSE timetables have been given to each pupil.
Exam Dates 2018-2019
Core Exams = English, Maths, Science, RE and Welsh. Foundation Exams = non-core subjects / Progress Exams = Mock Exams
Year 7 and 8
29 April - 14 May 2019

Literacy and Numeracy National Tests

10-21 June 2019
Progress Exams
Year 10
5-15 March
Progress Exams
Year 11
7 May - 26 June 2019
GCSEs
Year 12 and 13
18-29 March 2019
Yr12 Progress Exams
13 May - 26 June 2019
AS/A Levels
KS3 National Reading and Numeracy Information
Click on the document for more information: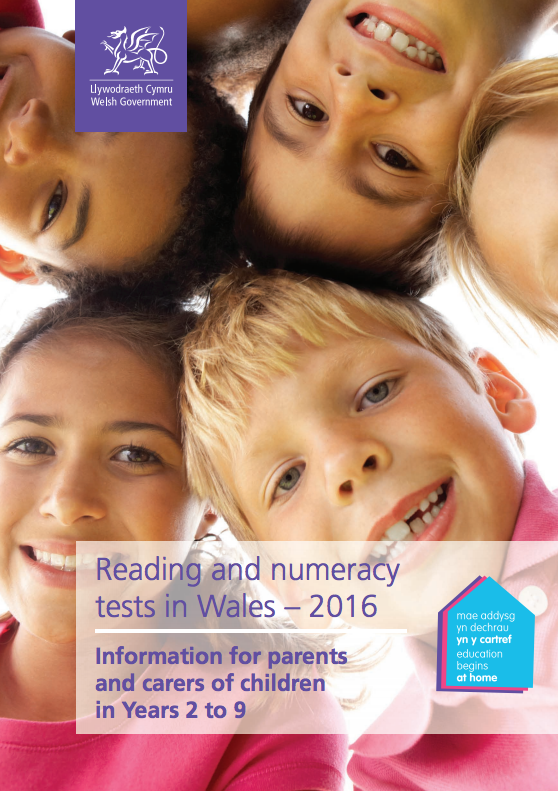 ---
At St Joseph's RC High School we recognise that sitting examinations can be a very stressful time for students. It is therefore important that they familiarise themselves with some of the rules and regulations that govern how they should approach certain aspects of the examinations.
Preparing for Success
For some helpful tips and instructions for making the most of your revision time, or to download the rota please click on the pages below.
---
Information for candidates
The JCQ (Joint Council for Qualifications) have published the following documents regarding rules and regulations. Please click on the link for more information.
Exam Boards and Past Examination Papers
The main exam boards used at St Joseph's RC HIgh School are WJEC, AQA, EDEXCEL and OCR. For further information please see these links to specific examinations boards.
www.wjec.co.uk www.edexcel.com www.aqa.org.uk www.ocr.org.uk
---
Results for GCSE Examinations
Thursday 22th August 2019
Results for AS and A2 Examinations
Thursday 15th August 2019
Unable to Collect Results?
If you are unable to collect your results from the school on the indicated days, you can have them posted to you. You will need to give a stamped self-addressed envelope to Mrs Allen, Examinations Officer, before the end of the school year. Your results will then be posted to you the afternoon of results day. Sorry, we can not give results out over the telephone, by e-mail or fax. We can not give them to a friend to deliver to you.
If you want someone else to collect your results on your behalf, you must provide Mrs Allen with a signed letter of authority giving permission for that person to collect your results.
If you have any questions regarding examinations please don't hesitate to contact our Examination officer, Mrs Allen on 01633 653114 or email andrea.allen@newport.gov.uk